As a business owner, you've more than likely heard you need a social media marketing strategy. But making one might seem daunting. Where should you start?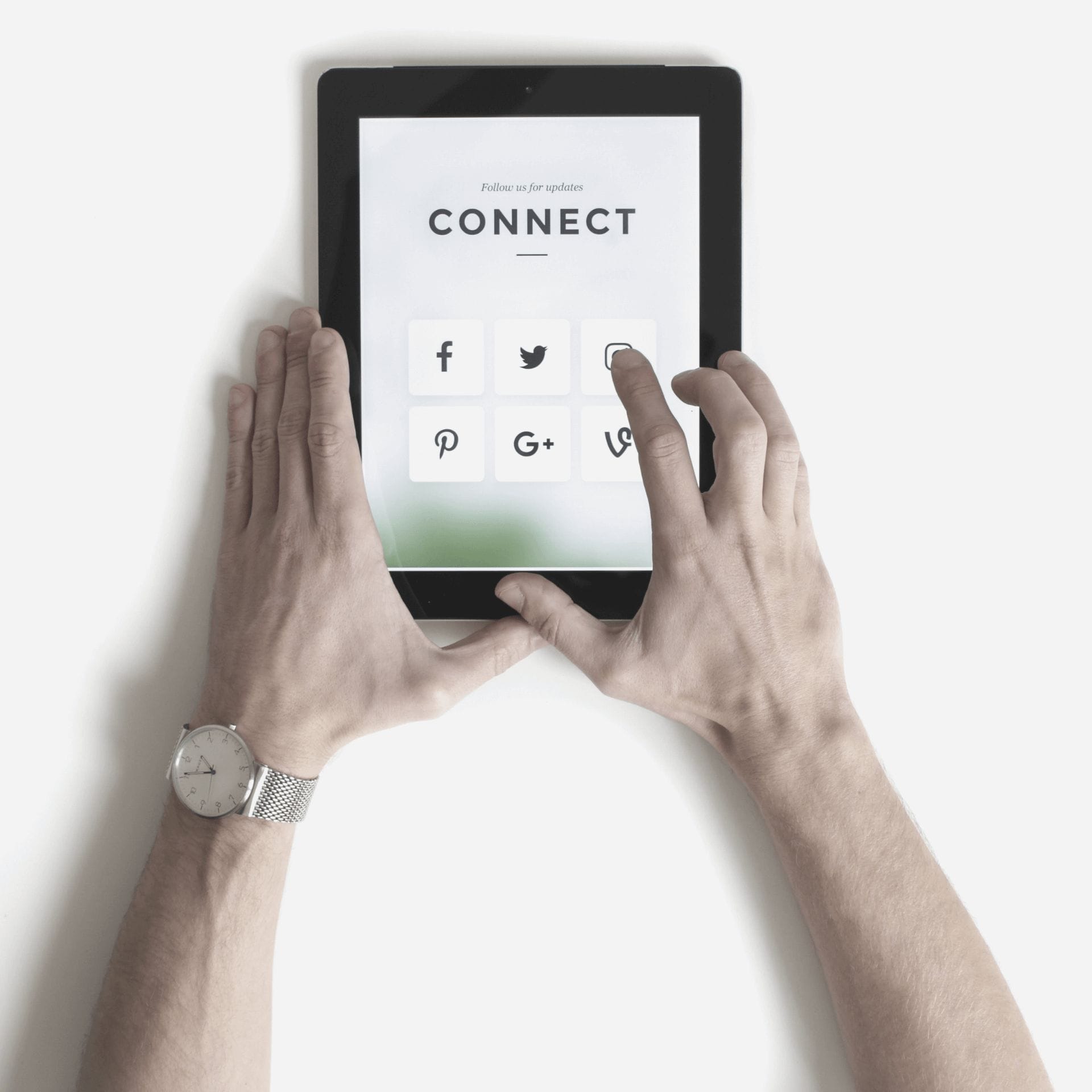 Simply put, start with the first word. Social media is a social platform. Connecting with your customers is the foundation of all social media marketing. Whether you're opening your doors or celebrating an anniversary, using social media will help you connect these events and your business to future customers.
Follow these three steps to engage customers, attract prospects and create a solid social media marketing plan.
Step 1: Know Your Market
Your target market is not everyone. Your audience members should affect each of your social media decisions going forward. But you should answer these questions: Who are you trying to reach? Who are your current customers? What do they value? What are their problems, and how can you solve them? Once you know that, you know what to post on each social media platform.
Step 2: Be Personal With Your Customers
Customers will appreciate when you stop selling on social media and instead get to know them. There are many tools you can use to do this; Murray Newlands recommends using Chatbox.
Focus your content on people. Give your customers a personalized experience. One of the best ways to start is by sharing your business's story. Most people start a business because they want to help others avoid a problem they have experienced themselves. Tell your customers the problem you identified and how it affected you. Explain why you wanted to make a difference. The 'why' of your business is an important personal part of you. After you tell them 'why', show your followers how you can help them solve the same situation in their own lives.
Step 3: Use Social Media to the Fullest
Many businesses publish several posts a week. They link to their website once or twice and call that a social media strategy. There is so much they are missing out on, though. Make the most of the social media features available to you, like:
Creating and housing videos
Going live
Using private or direct messaging
Scheduling posts for the times most of your customers are online
Learn about — and use — the favorite features on your customers' favorite social media platforms. You'll see greater engagement and better responses from your target market when you show them you care about their social media likes.
These tips are only the start of your social media marketing plan. Need help growing your social media strategy? Schedule a consultation today. We at Technology Aloha are ready to help you find success through website and social media marketing.