How a Cloud Phone System Could Help You
If you're a small business owner, you should consider using a cloud phone system. Why? It's because cloud systems manage phone calls using the internet. Keep reading to find out more about cloud systems and the programs we recommend!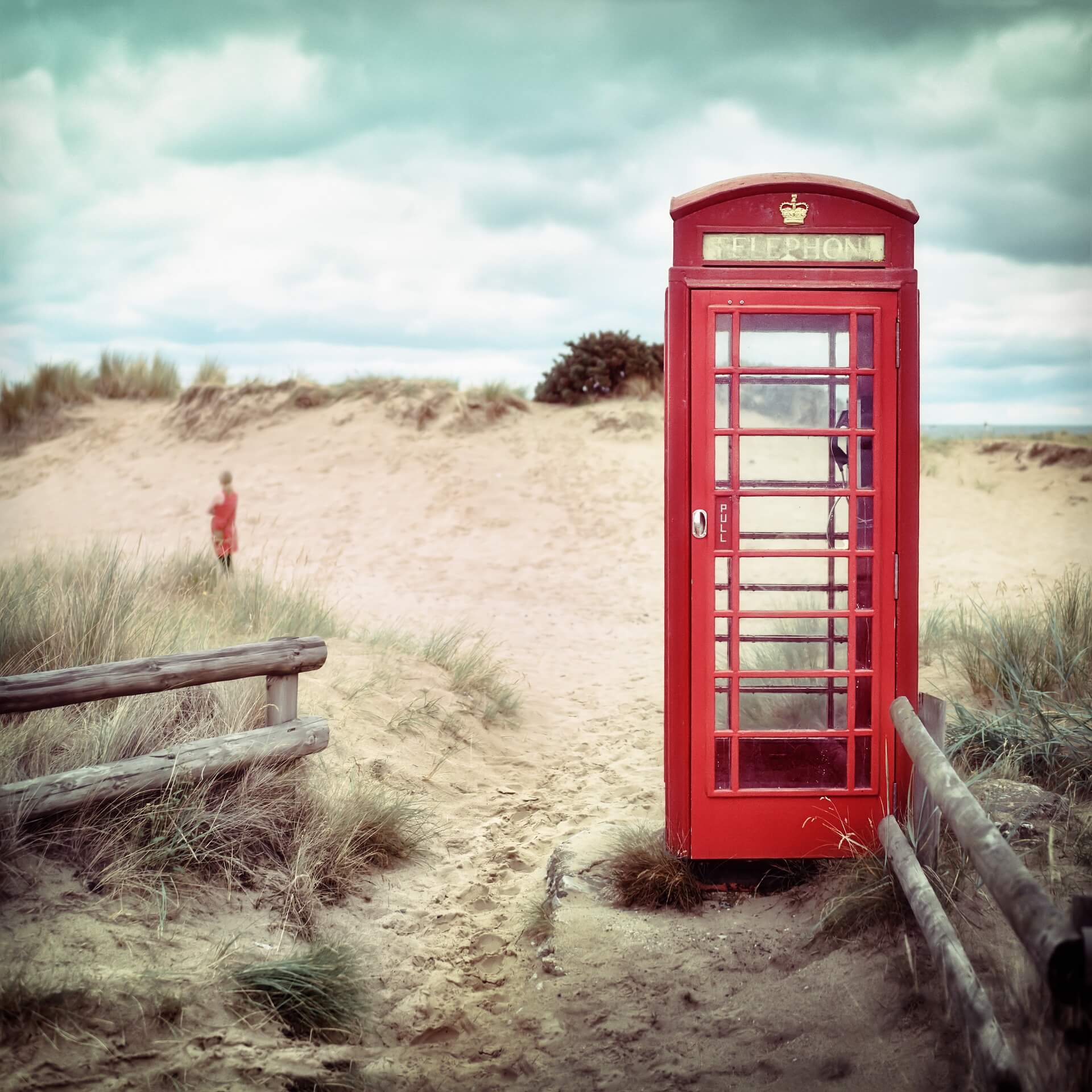 What's a Cloud Phone System? What are the Benefits?
Cloud systems use the internet to make calls and take inbound calls. This makes them more effective than traditional phone systems. These internet-based systems collect customer analytics for you. That's right, you don't have to lift a finger! They also allow you to use a designated business phone number instead of a personal number. Additionally, employees can take and make calls remotely. There is no need to take calls from the office.
Recommended Cloud Phone Systems
RingCentral Office
RingCentral Office is a user-friendly cloud system and it has over 50 features! Small businesses can make and receive phone calls via RingCentral. You can also send faxes, host video meetings, use the analytics features, and much more. If you're a small business owner, check out RingCentral Office. Prices start at $19.99 monthly per user.
RingCentral Professional
RingCentral Professional is another excellent cloud system option. It's perfect for businesses that don't need all the features of RingCentral Office. This subscription allows users to make and receive calls, use toll-free numbers, and even local numbers. Users can even send faxes via the internet. Prices start at $15.99 per month.
Grasshopper
Grasshopper is another cloud service. It offers cloud calling, business texting, call forwarding, and voicemail transcription. Setting up a Grasshopper account is easy. Users pick a number and plan, download the Grasshopper apps, configure settings, and then can use Grasshopper's services. Plans start at $26 per month.
Google Voice
Google Voice is the most affordable cloud system because it's free! Although it offers fewer features than the programs mentioned, it's still effective. Users receive a custom phone number and can make and receive calls via the internet on any device. If you're not quite ready for RingCentral or Grasshopper, give Google Voice a try.
Cloud phone systems greatly benefit small businesses. If you're a business owner, you should be using one! Questions? Contact us!